Our Mission Statement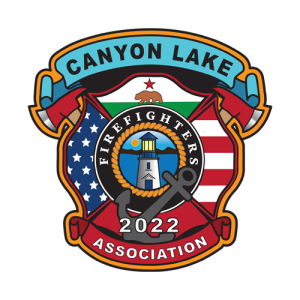 We, the Canyon Lake Firefighters Association, are an organization of fire service professionals collectively working together for the continuous progression of the fire service.
Our goal is to ensure the protection of our members. While simultaneously providing support and fellowship to various charities, non-profit groups, and other vested agencies within the city of Canyon Lake.
Our vision is to work closely within the community, ensuring the continued support and endearment of the citizens and visitors while prioritizing our members' health and protection through competitive wages, benefits, and working conditions.